I fell head over heart for Boone and Olivia. What these two go through to be together...holy hell. What a ride their story is. What starts out as a way to get revenge ends up being one hell of a love story. Olivia suffers much both at the hands of a fire bug, but even more so at the hands of a crazy biker. My heart broke for all that she went through. Boone. Oh. My. Word. What a delish naughty talking bossy biker man. I loved the kink that played in their relationship. I loved the nod to Overboard and adored Boone's boys. I most definitely want more of Rowdy. Yes, please.
I give The Scorched Souls Series 5 hearts!
This is the special edition, trade paperback that includes all four books from the Scorched Souls Serial Series.
Firetrap - Firefight - Firestorm - Fireworks
In addition, a never before published, bonus chapter is included. What happened with Boone and Olympia on Christmas Eve?
Purchase Links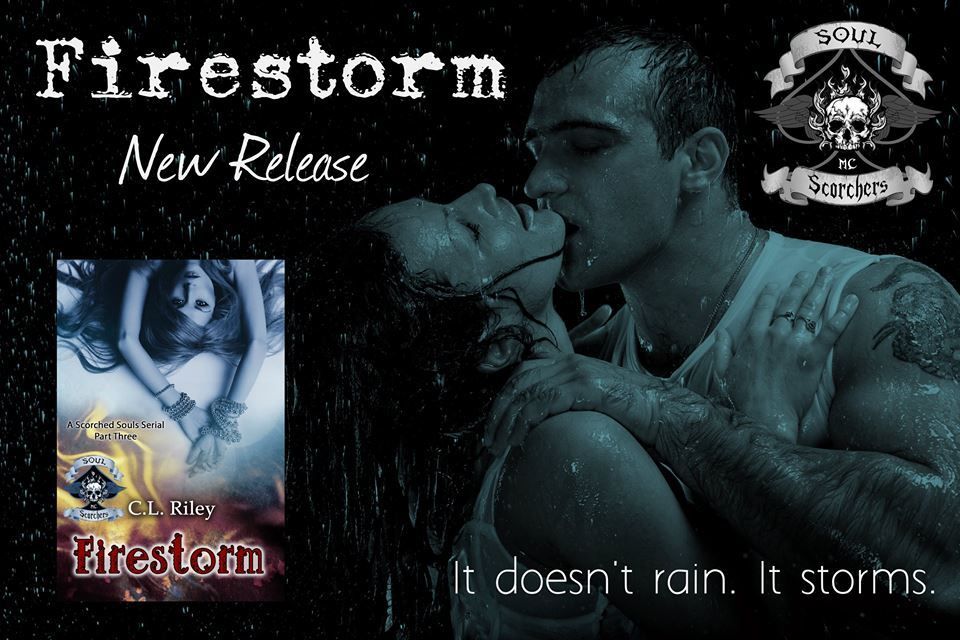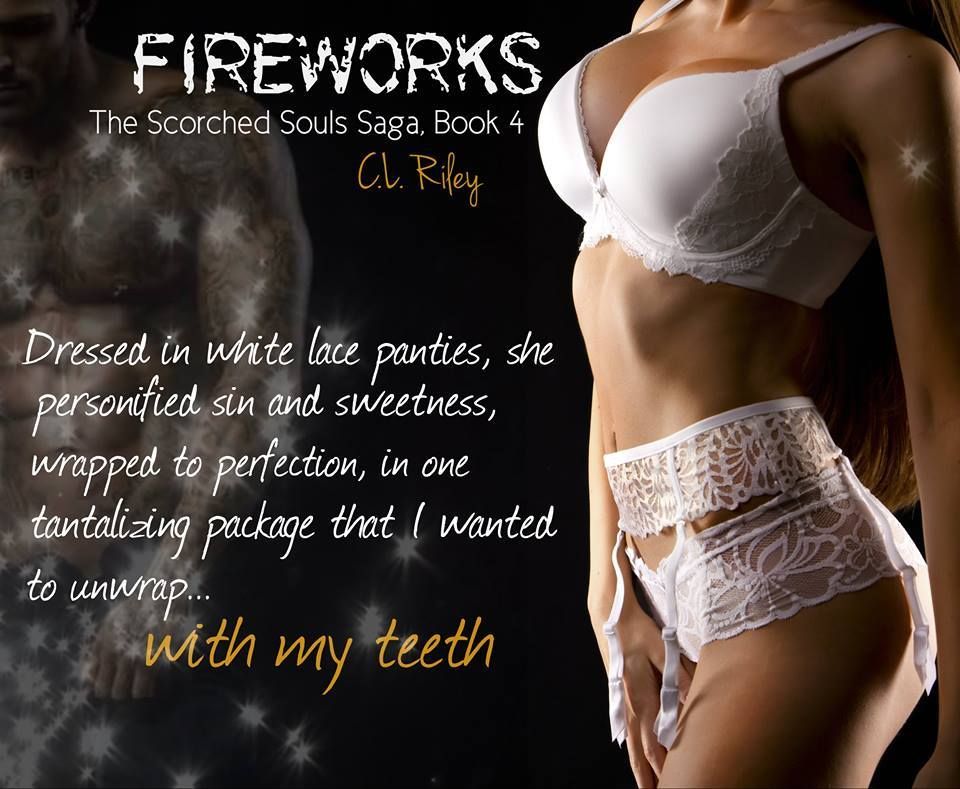 About the Author
C.L. Riley makes her home in rainy Oregon with her teenage daughter, her son, just home from college, and several furry friends. She is a vivacious reader whose love for reading became a passion for writing.
She enjoys reading almost anything but has a major soft spot for broken, bad boy, alpha males, and has found a new love for MC (biker) romances. You will find her reading and writing dark romance, dark fantasy, paranormal romance, and erotic suspense. Though you can expect a wide range of future projects as she ventures into other genres.
Taking time for her readers is always a priority and she will do her very best to respond to your queries. She hopes you will visit her online.