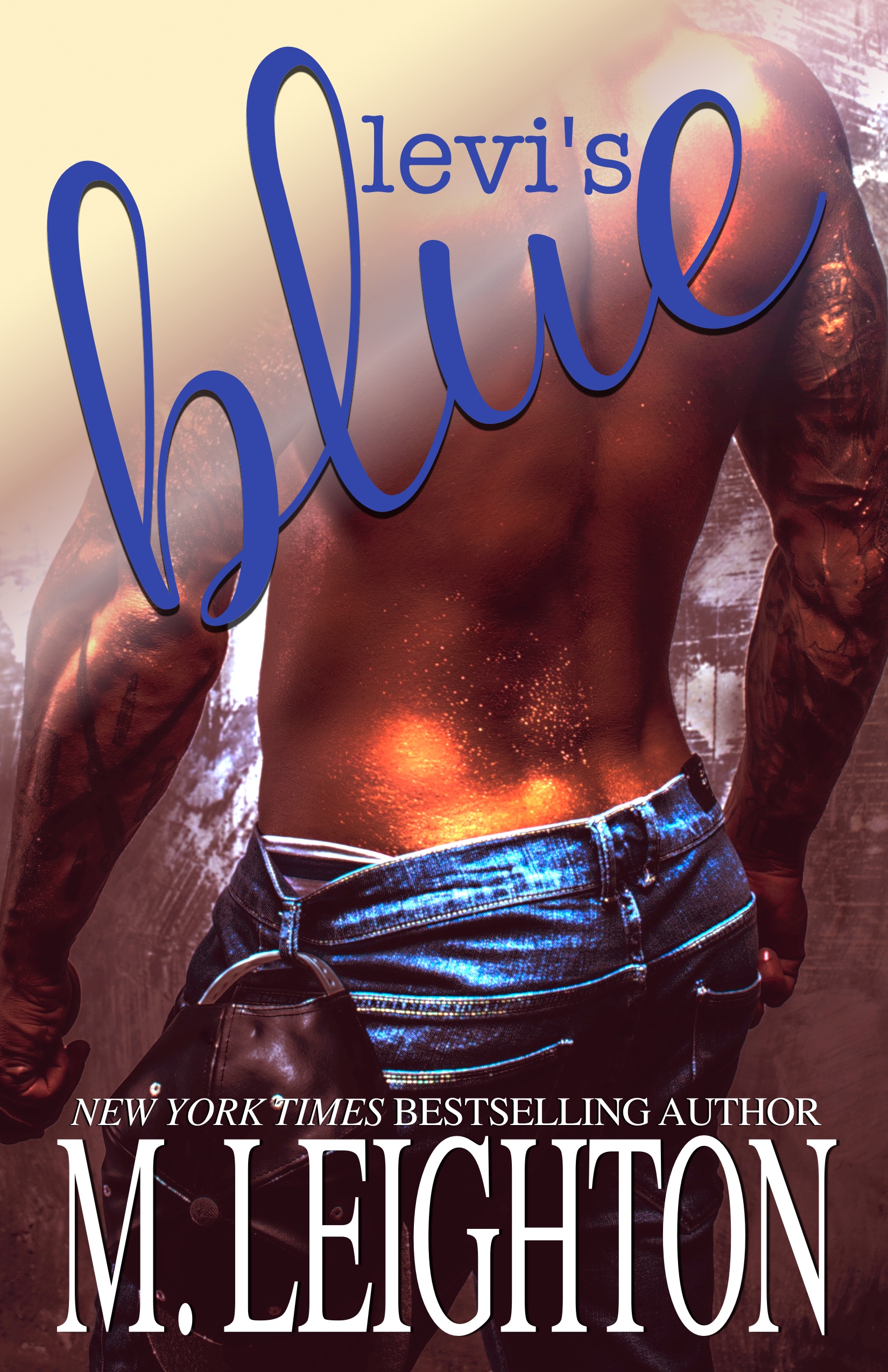 My Thoughts
Michelle slays me. Her writing always touches my heart and twists it and breaks it and puts it all back together with the words she shares. I wasn't sure I could love another of her books like I did The Empty Jar (which you absolutely HAVE to read if you haven't already), but I was so wrong. I fell head over heart for Evie and Levi. I loved their banter and these deep down soul stirring words that they share. Most of them coming from Levi's mouth. Michelle is just brilliant in all that is their story. She made me laugh. She made me cry. She made me swoon. She made me believe. I loved every bit of it. I really can't wait to read more from her.
I give Levi's Blue 5 hearts!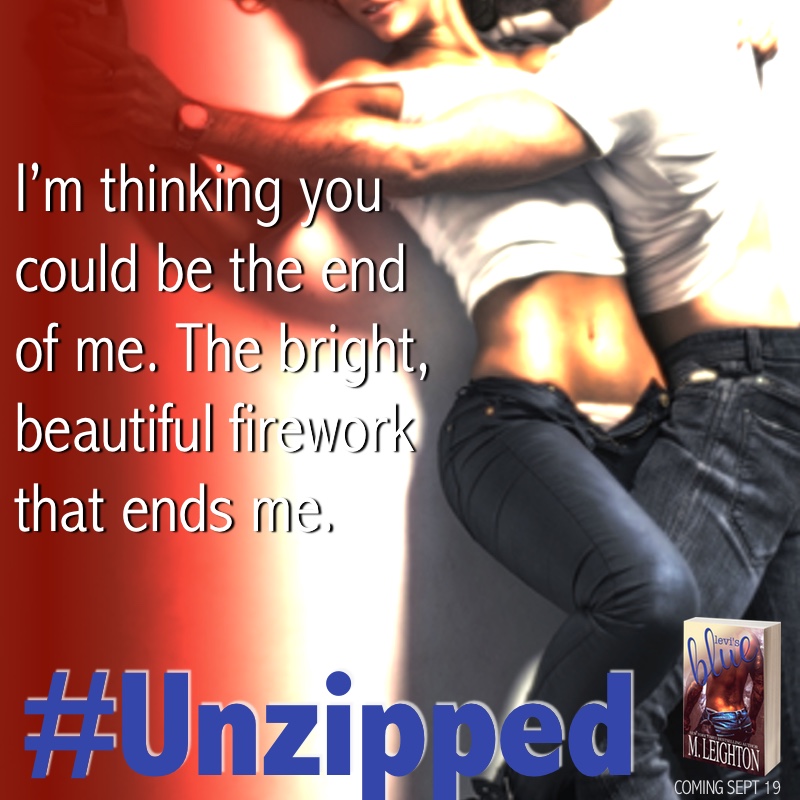 About the Book
Four beautiful days. Three steamy nights. One breathtaking love.
Levi Michelson. He wanted four dates. Four opportunities to prove I could trust him. Four chances to change my mind about him.
Probably not my smartest decision. He was everything I knew to avoid—gorgeous, charming, sexy as hell—but I couldn't help myself. When he touched me the whole world disappeared. I should've known I could lose myself to him, that he could be the one man to destroy me.
I guess it's true what they say—some things are too good to be true. And Levi Michaelson might just be one of them.
#LevisBlue #Unzipped #Sept19 #NewRelease #ComingSoon #MLeighton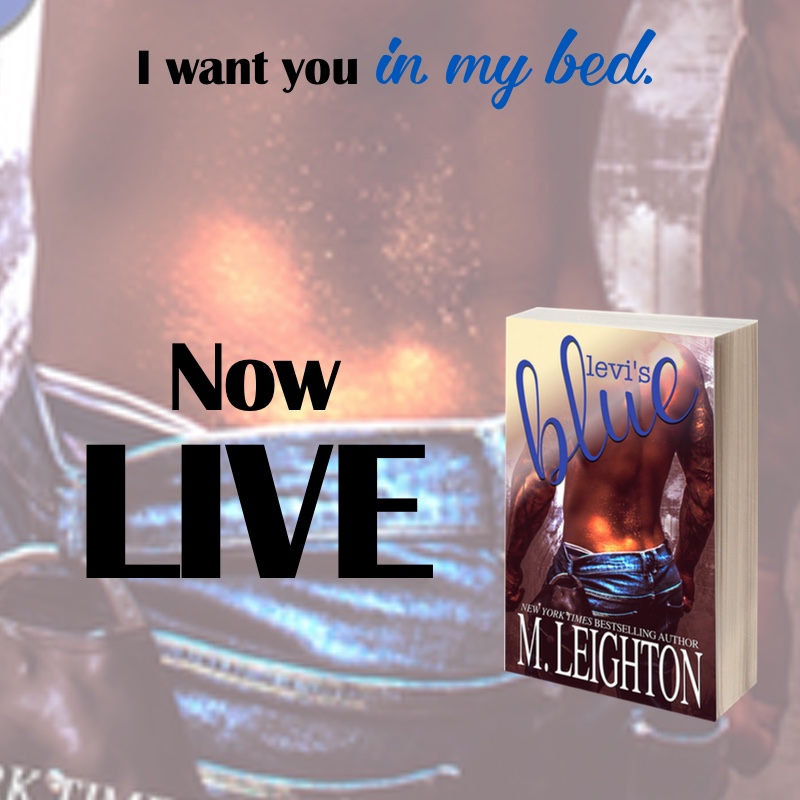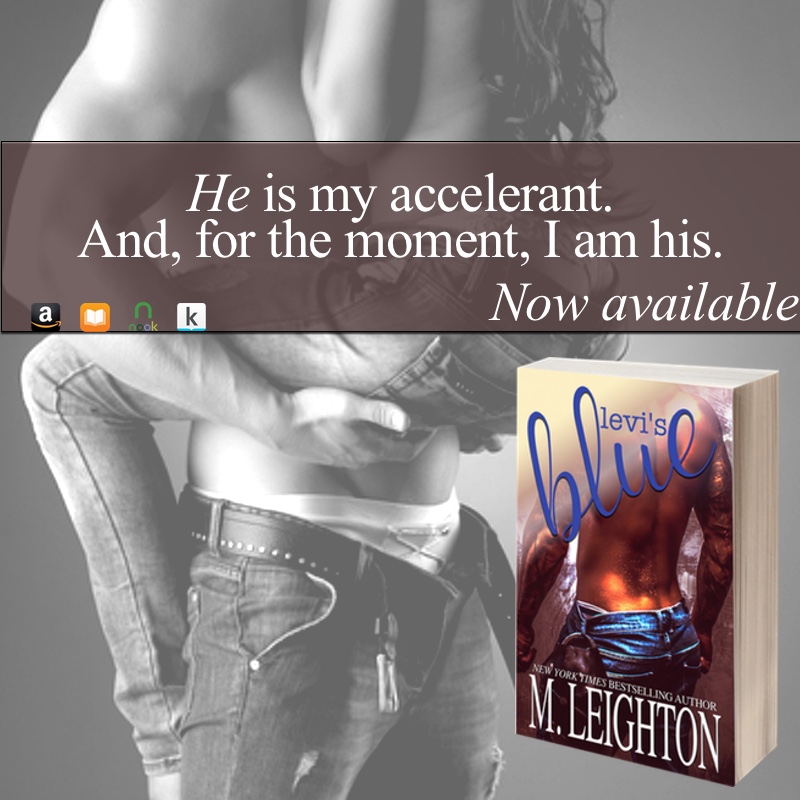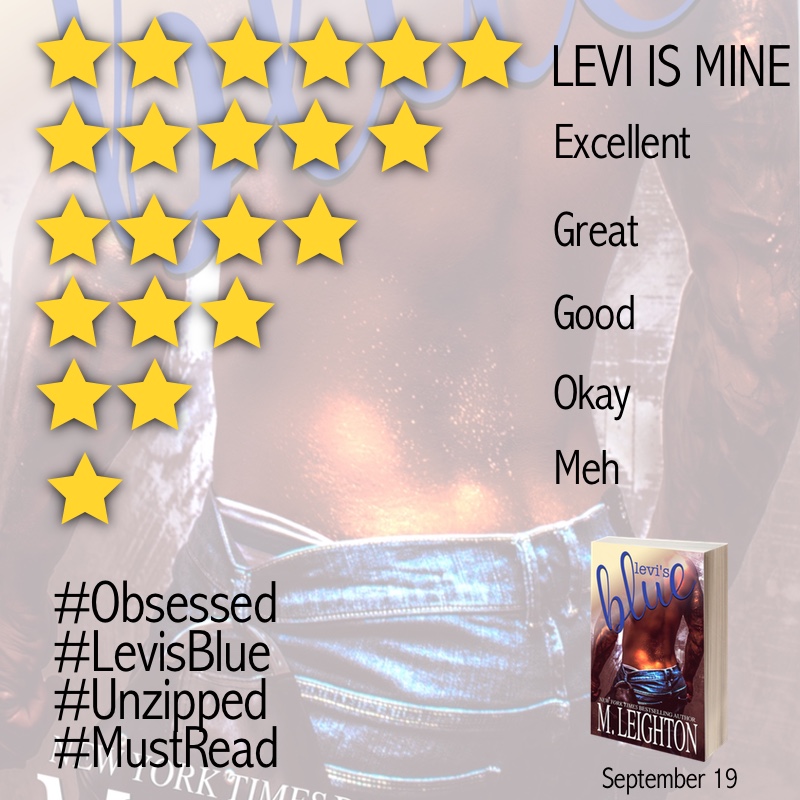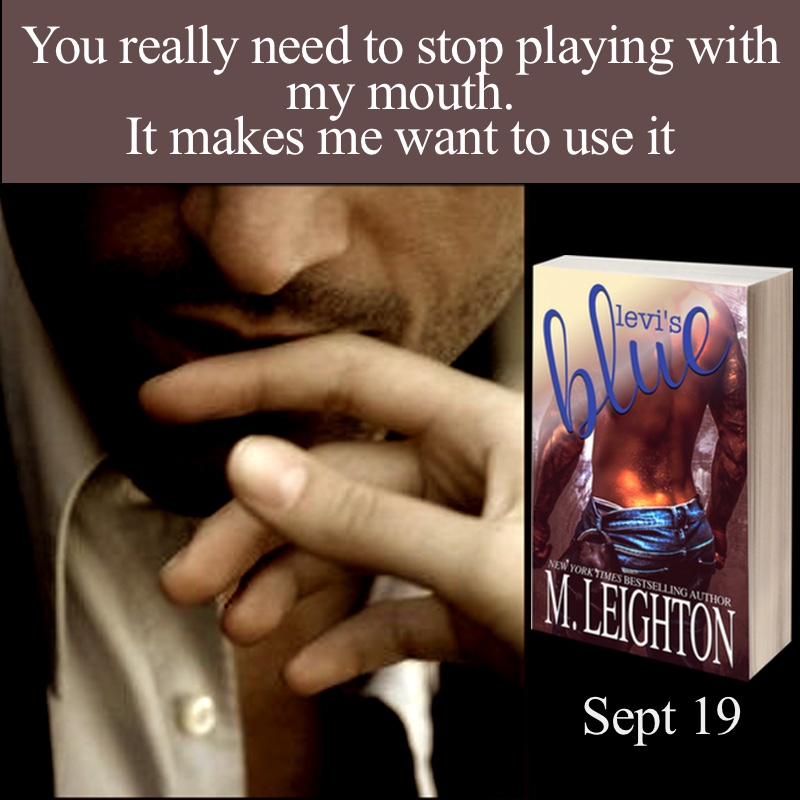 CONNECT WITH MICHELLE
Catch me saying something inappropriate on
Facebook
Get all your questions answered on my Website