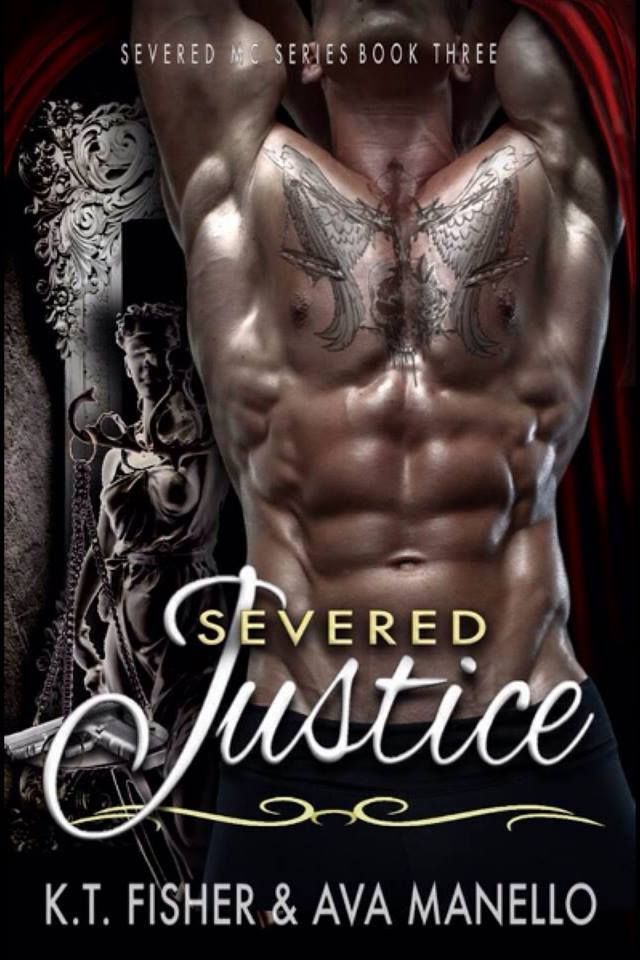 Your favorite Severed MC returns with more chaos, more danger and more fireworks.
Satan may be gone but the danger isn't.
With revenge on the cards from more than one player and hot blooded new comer Justice stirring things up, the people in the town of Severed are in for one hell of a ride.
Purchase Links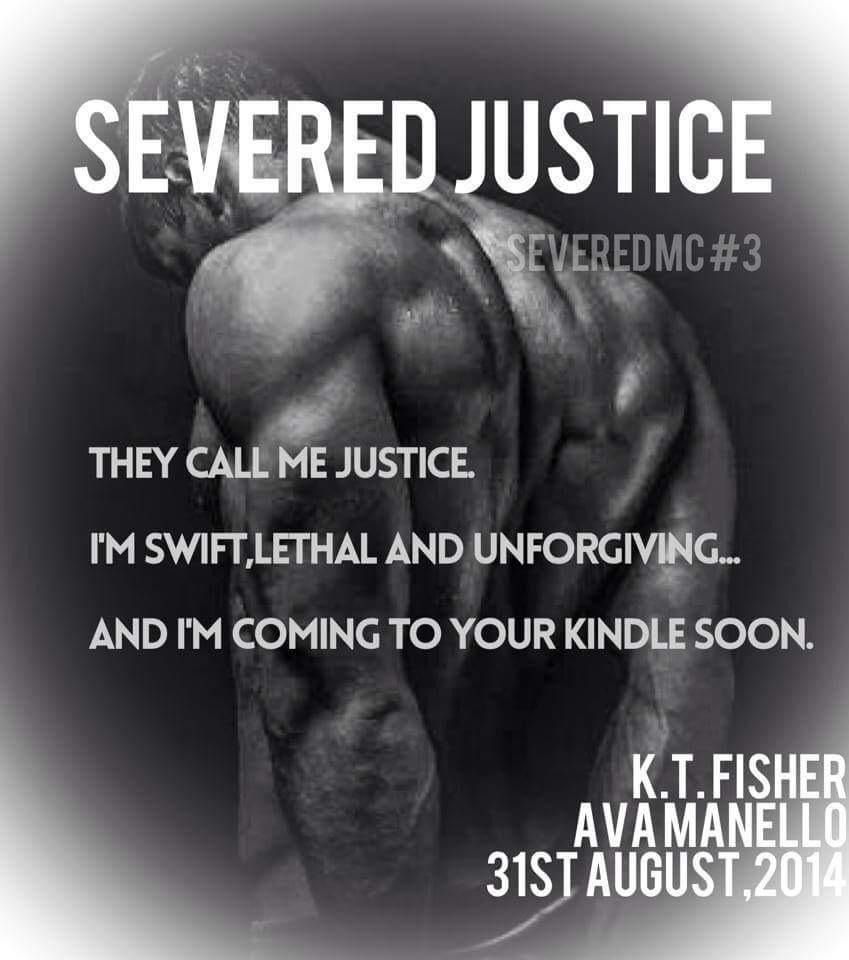 Trailer
Other Books In The Series
Carnal Desire
Carnal Persuasion
About The Authors
Ava Manello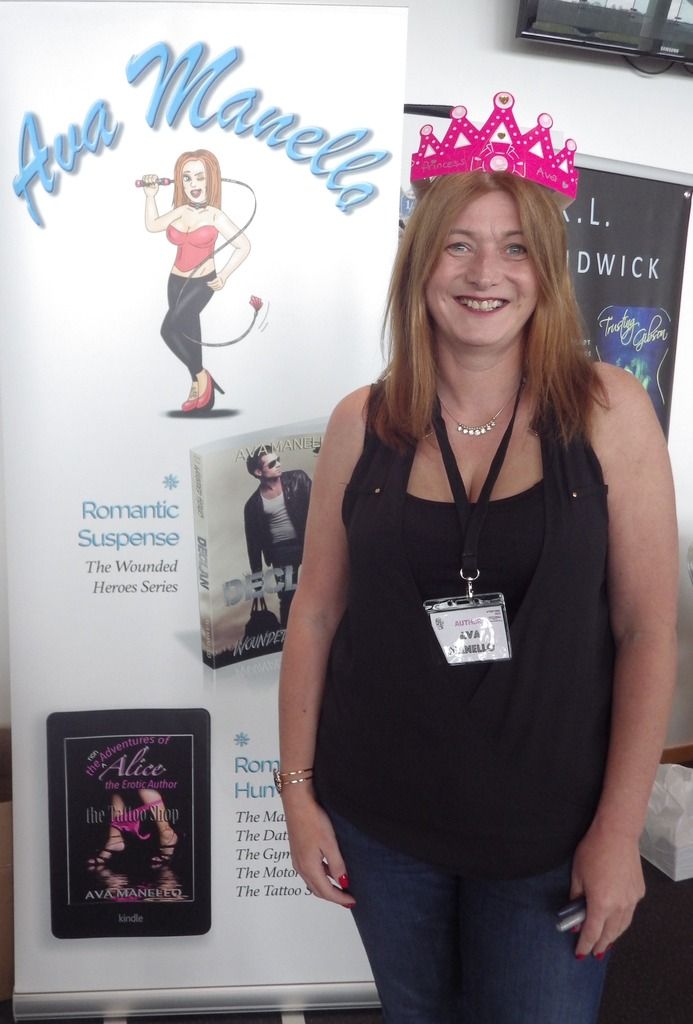 Ava is a passionate reader, blogger, publisher, and author who loves nothing more than helping other Indie authors publish their books be that reviewing, beta reading, formatting or proofreading. She will always be a reader first and foremost.
She loves erotic suspense that's well written and engages the reader, and loves promoting the heck out of it for her favourite authors.
As Ava says: "I took a chance and followed a dream when I wrote my first book. It was scary, challenging and hard work, but above all it was worth it."
KT Fisher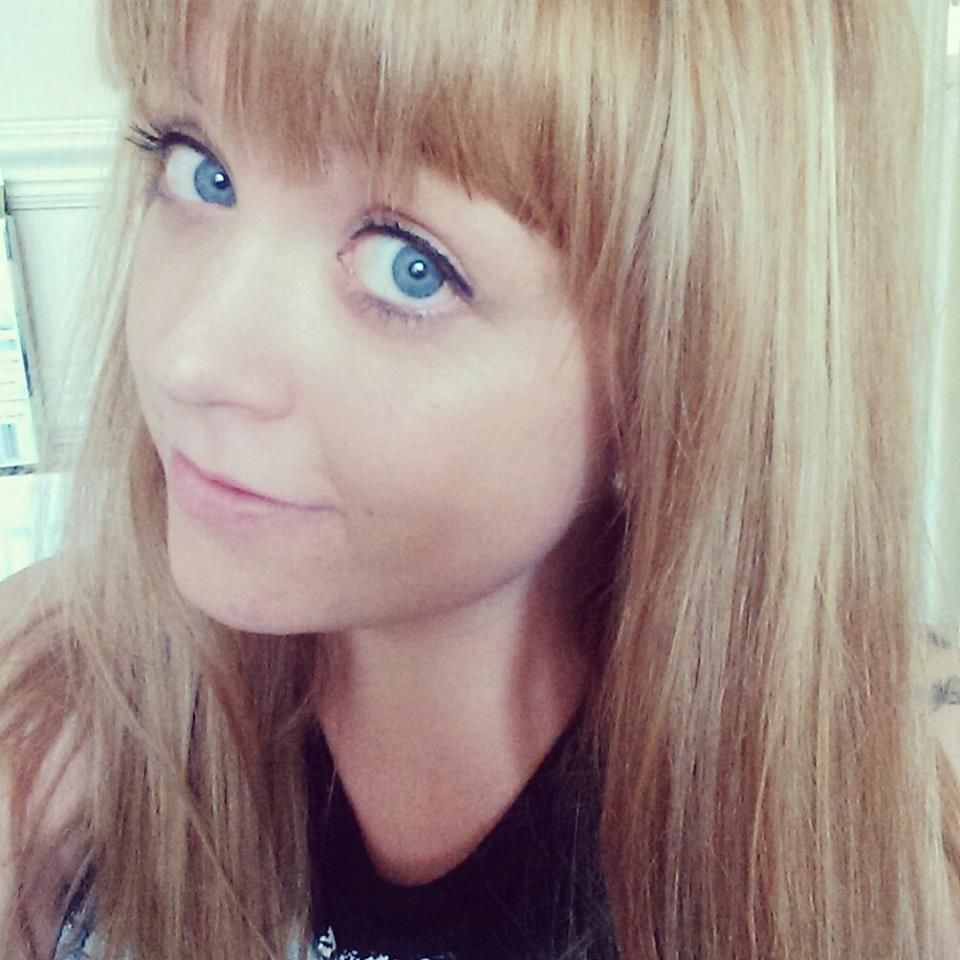 I love reading, it's my favourite hobby. I've always had ideas for my own books packed into my head so I thought I would write them out for people to enjoy