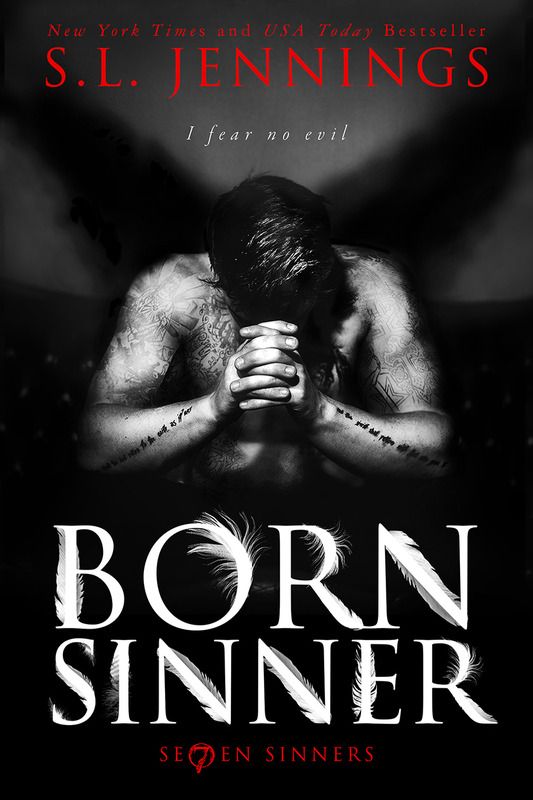 My Thoughts
I absolutely LOVED this book. I have to admit that I was taken by surprise at just how much I loved it as I haven't read SL's other paranormal books and wasn't sure what to expect. I was intrigued most definitely by the cover and the synopsis, but even those didn't quite give any hints to just how amazing the story would actually be.
For most of the beginning of Eden's story I was as clueless as she was to the reason she was taken except that she had power. We see a glimpse of it at the very beginning, but it is just that...a glimpse of what she can do. Then there is the mysterious L and his team that I had no idea about until the huge reveal of all that was happening. I loved that I didn't know even up until that holy hell cliffhanger. I loved every bit of it and can't wait to read more. This was absolutely brilliant.
I give Born Sinner 5 hearts!
Twenty-two years ago, I was cut from a cold, sodden womb, and cradled in the filth and poverty of Chicago's concrete arms. Statistically, I wasn't supposed to survive these streets past the age of eighteen.
Fate had a different plan.
I was bred for one purpose and one purpose only: to unleash death and destruction on my world.
Evil created me then grace tried to save me. But first… they tried to kill me.
They call themselves the Se7en. They are sin and salvation, and everything we've feared from the beginning of time. And their leader is the deadliest of them all.
And most importantly, he doesn't distract himself with mortal weakness.
Kill one to save a million.
That's what he told me when he took me as his prisoner.
Kill one to save a million.
That's what he's been trying to tell himself ever since he took me into his arms.
Purchase Link
Amazon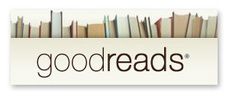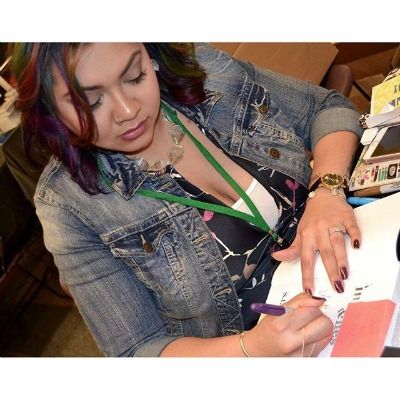 S.L. Jennings is a proud military wife to her high school sweetheart, a mom of 3 rowdy boys, and a New York Times and USA Today Bestselling author of contemporary and paranormal romance. When she's not obsessing over book boyfriends, you can find her hanging out with a few epic fictional loves at independent bookstores or sipping Bloody Marys at her favorite brunch haunts in Spokane, Washington. She's a self-proclaimed food snob, makeup junkie and lover of all things shiny, sparkly and kitschy.