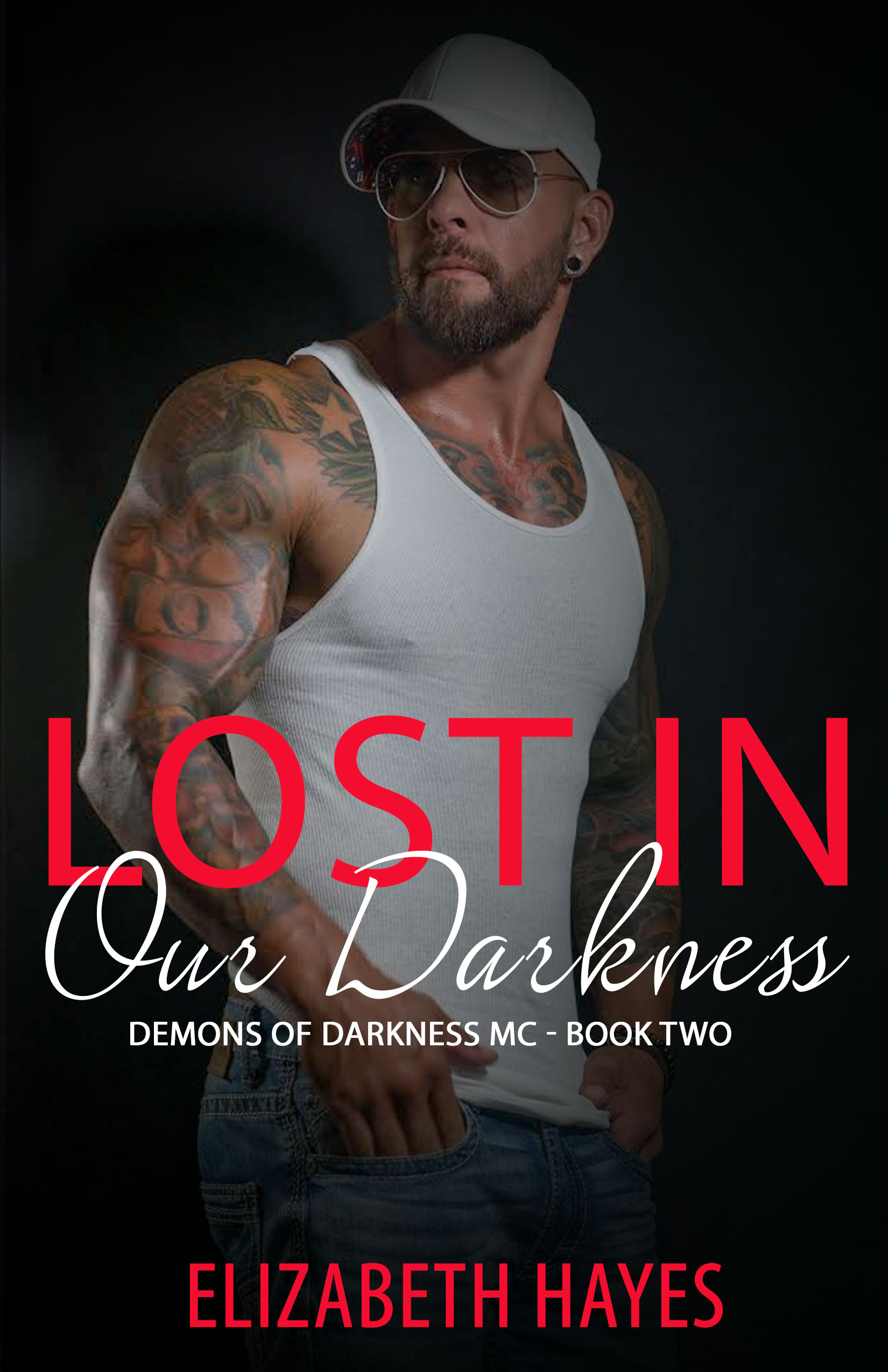 Trix left everything behind in order to protect her baby from all that comes with being with Nix and part of the MC. When things get scary she heads back and finds that things have definitely changed with Nix in some ways and have stayed the same in others. Mostly their passion hasn't ebbed at all even with the anger that is there between them. I have to admit that I liked Trix better after her becoming a mother. Now I like that she is a total badass, but I also like that she has this heart that she didn't before her little man came along. Now Nix I wanted to give a kick or two along the way, but I loved these two together and so enjoyed their story.
I give Lost in Our Darkness 4 hearts!
I had no choice but to go back. It was the only way we would be safe. Or so I thought. When I walked back inside the Clubhouse I realized that things had changed and life had moved on without me.
When she left it changed everything. I never expected to see her again. So I moved on, or at least I tried. The day that she walked back into my life caused a chain reaction that threatened to ruin everything I had built with out her. *You will need to read Lost in His Darkness prior to this book.
Demons of Darkness Series
(Click cover to purchase)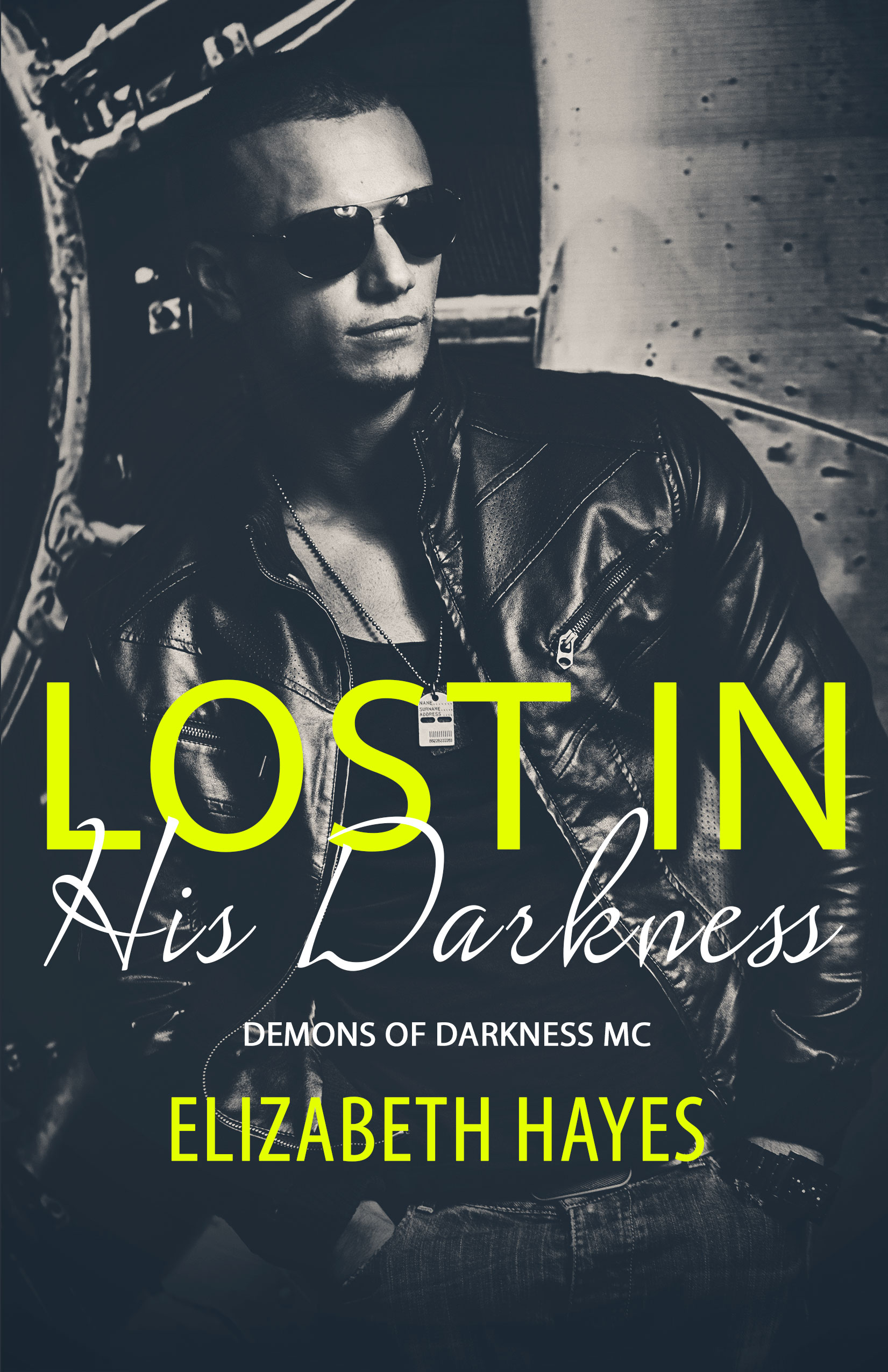 So you want to know a little about me and get a sense of who I am. Well the first thing I can say is that I absolutely hate talking about myself. So bare with me as I let you in on who I am.
My name is Elizabeth Hayes and I am from the Midwest. I have a few things I just happen to obsess over those include Hot pink and Zebra print, Unicorns, and cupcakes, and Books, I love to read and get lost in a book. I have thought about writing for a long time now and finally started to put words down. Ashlee and I are both new at this and our first book Finding Salvation is going to be thrown out there for you all to read. I must say I am having a hard time with this. I am the type of person that likes to know the outcome before I do anything. I want to know that this is going loved by most of you. The thing is I know that this book is going to be hopefully liked by some, hopefully loved by some, hated by some and just ok to some and I think I am finally ok with that. I am stepping out of my comfort zone. I hear that is a good thing. But with everything time will tell. So there you go! If you want to know more just ask.