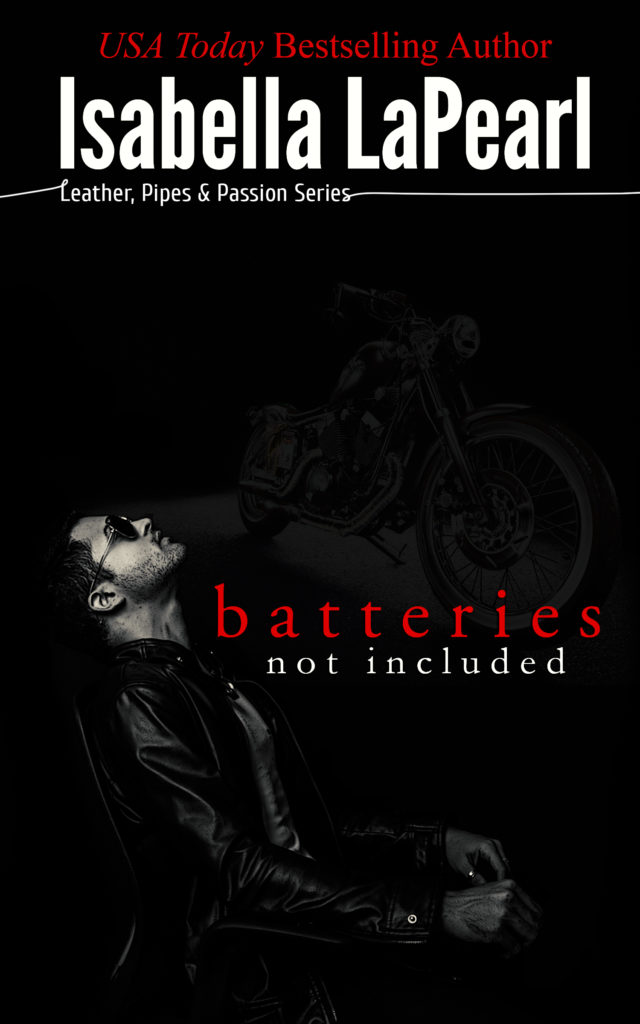 This book is short and sexy and I loved every bit of it. I loved that these two men were over the moon in wanting Mazie and not just for a casual romp, but for their forever. Eric and Evan were flat out delish and the three of them were scorching hot together. I loved that they caught her by surprise and completely rocked her world in every way possible. My only complaint is that is was way too short as I so wanted more of them.
I give Batteries Not Included 5 hearts!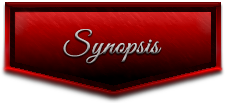 Mazie Carmichael is determined to replace her broken B.O.B and sate her desperate hunger—until she runs into the men responsible for her ache. Eric and Evan Mandel are drop-dead gorgeous bikers and identical twins, not to mention the flesh-and-blood embodiment of her fantasies. But their knowing looks when they see the toy clutched in her shaking hand sparks embarrassment that sends her running. When the seductive brothers offer the kind of hands-on relief mere toys can't provide, will Mazie find the courage to embrace her needs…or will self-doubt send her scurrying home unfulfilled?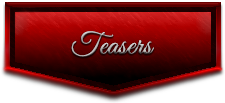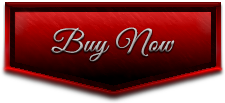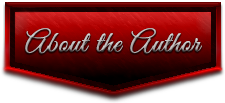 Isabella LaPearl is a USA Today bestselling author known for her collaboration with Shayla Black & Jenna Jacob for the Doms of Her Life Series. She enjoys writing sexy, erotic romance. A wife, mother, writer, reader and a love for riding motorcycles. To say it's been an extraordinary journey thus far would be an understatement... what a rush! What a thrill to realize dreams and see them go from a seed to fruition. So for all you aspiring Authors, who like me, have a fire inside that burns brightly and demands to be sated by writing... Never give up.